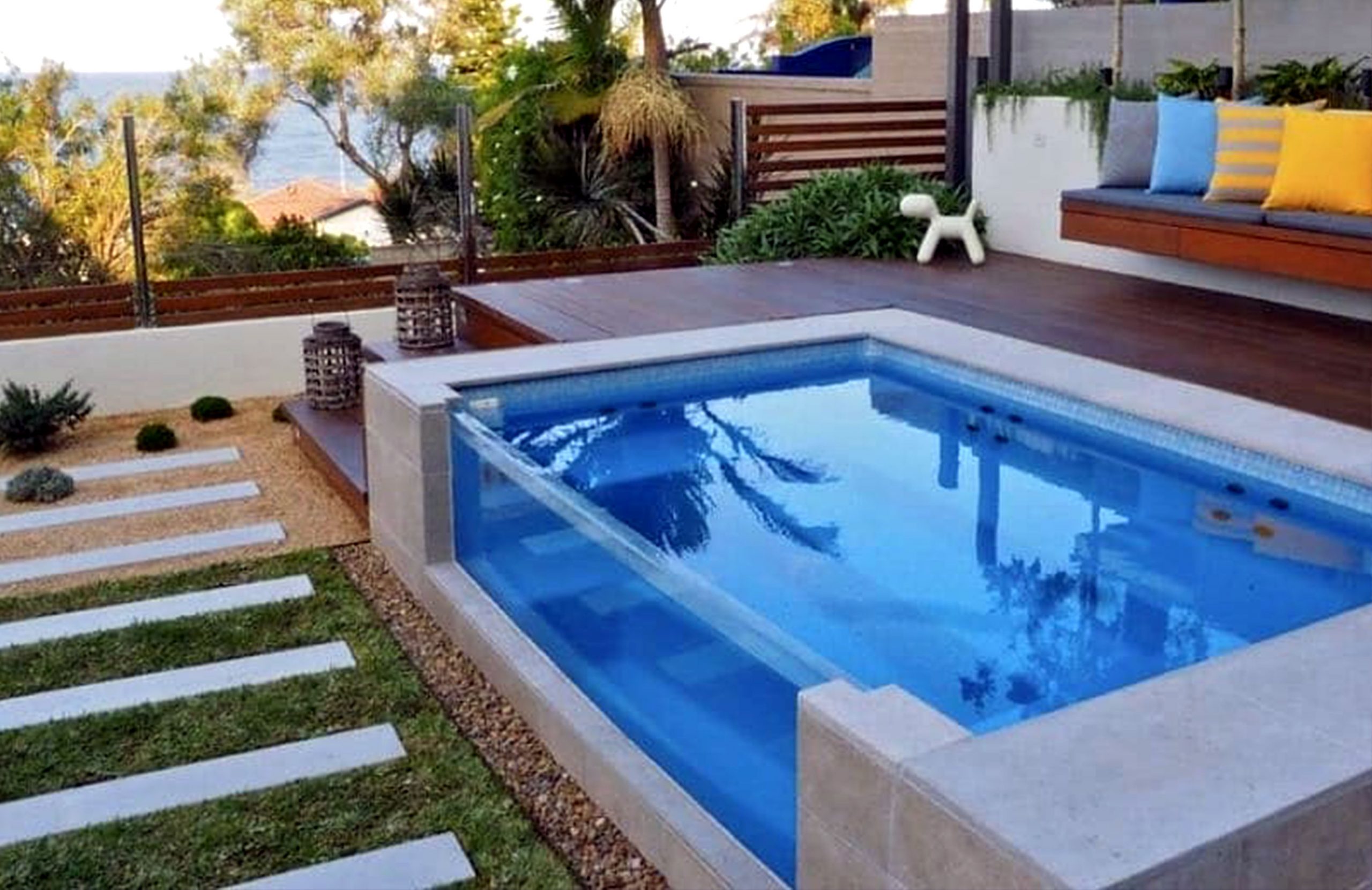 We pride ourselves on the depth and level of experience that we have established and continue to establish within our consultancy division ranging from strategy, structure, concept design, the mood and feel, operations and workability. We are able to achieve this synergy within all of the key elements, as it is imperative to have such collaboration within a team, to be able to accurately capture every aspect of a project to absolute perfection.
Our team of specialized SPA & Pools consultants, architects, designers, and engineers combine their expertise to make sure that your facility will be uniquely designed, equipped and prepared always and available anytime.
What makes us stand apart?
Cleaning services for your swimming pool are required to keep your pool clear and prepared. It is interesting to take the pool cleanup, but it will take a lot of time. It's not the best way to go and search the pool for strange leaves and put in the proper chemicals. By employing a skilled swimming pool management firm in Dubai, you ensure that your pool is impressive and that the water quality of the pool remains outstanding and disinfected.